Updates, or lack there of
Just a quick post to apologise for the lack of posts lately. I have been in the process of moving from Denmark back home to England. Normal activity will resume shortly! Look forward to catching up on all the latest BIM news and sharing it with you all here soon. Thanks for checking back regularly!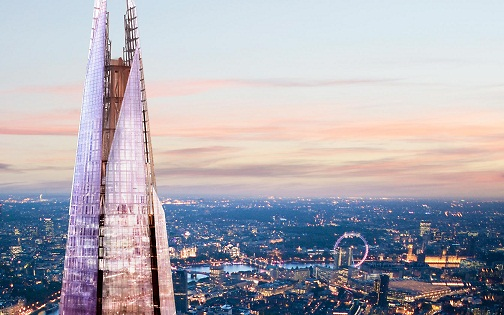 About Ben Malone
Information Manager for BIM.Technologies in London
BIMopedia brings you the latest news and reviews from the BIM world. Check out BIM Diary for all upcoming events and webinars. You will find the latest BIM standards and protocols under BIM Documents.
BIMopedia
BIM Diary
FARO Construction Day

April 20, 2018 at 10:00 AM – 2:30 PM

FARO Technologies UK - Rugby, CV21 3XH

More info and registration: Click here

How to Deliver COBie, Ifc & Classification for Revit

April 24, 2018 at 9:00 AM – 5:00 PM

Glasgow, Scotland, UK

More info and registration: Click here

The Dark Side of BIM

April 25, 2018 at 5:30 PM – 8:00 PM

London

More info and registration: Click here
Blog calendar