Revit formulas – Revit Forum
I was alerted to an excellent post on the Revit Forum from 2010, with an extensive list of formulas which can be used within Revit "for every day usage". All credit goes to Klaus Munkholm, creator of the Revit Forum.
Looking forward to trying some of these out myself. Anyone else have any good resources for formulas in Revit? Many thanks again to Munkholm and Revit Forum for continuing to share great resources freely within the community.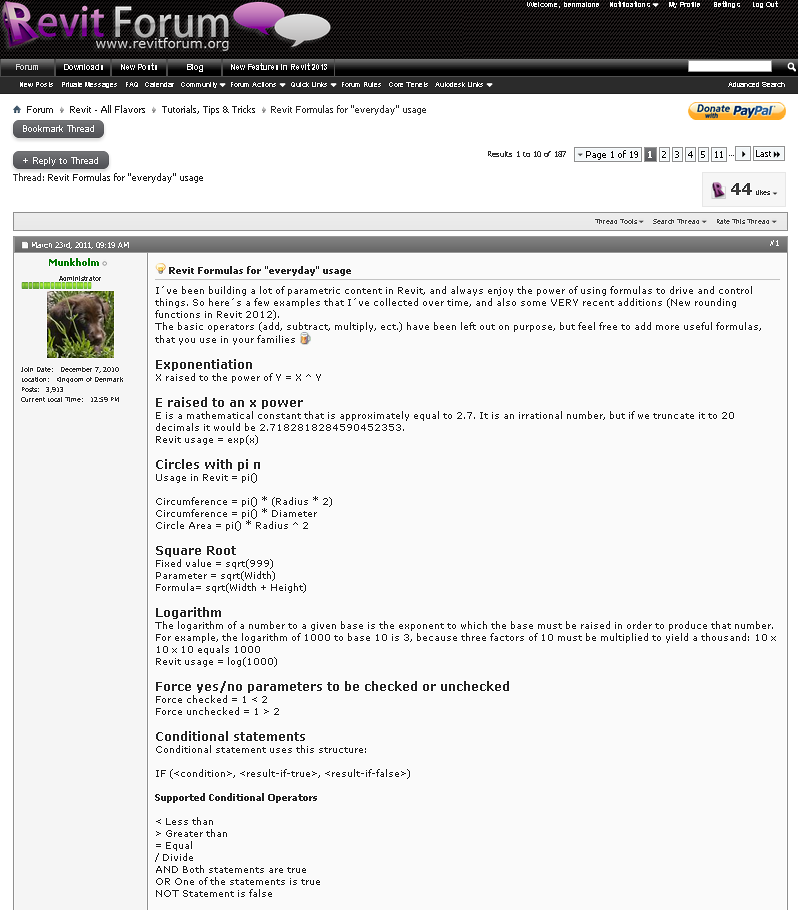 Click on the image above for a link to the Revit Forum post
Zach Kron from the buildz blog, has put some similar formulas to the test to create some very interesting geometry within Revit. Some of the geometry which can be generated through these formulas is arguably impossible to model using Revit in a traditional way. Click the image below to see more examples.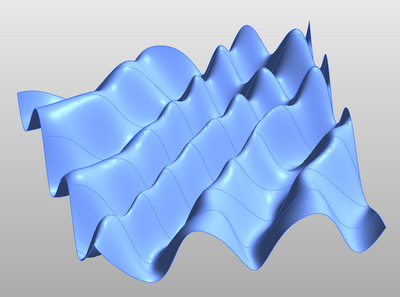 Click on the image above for a link to the buildz blog
Zach has also provided .rfas to his example projects which are available on his blog, so you can download and play around with them yourself – some cool looking results can certainly be achieved with a bit of tweaking!